This looks potentially interesting – you can book your ticket here.
Breakfast at Rylands
Sustainability, coffee, discussion.
PLANES, TRAINS AND BICYCLES.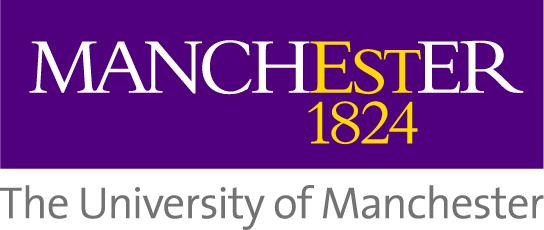 As part of the University of Manchester's Knowledge Exchange Hub for Environmental Sustainability, we are hosting a series of cafe events – Breakfast at Rylands. Through discussion and debate we will highlight some of the key knowledge assets and research projects related to environmental sustainability and identify some innovative solutions to the key sustainability challenges faced by city partners and others.
It's all about the journey. As a £9 billion investment in transport infrastructure is unveiled, both as a solution for economic stimulus and as a route towards more sustainable mobility, what will transport in Britain look like in 2030 and what can current trends tell us about the way we'll choose to move around in the future?
During 60 minutes of discussion and provocation we'll aim to cover:
the continued extension of light rail systems like the Metrolink
Greater Manchester's £32 million sustainable transport fund
the continued growth of commuter cycling
the transition to electric vehicles
plans for a Northern transport 'hub'
…and, of course, the critical question of whether air transport has any place in a sustainable transport future.
Speakers:
Dr James Evans, Senior Lecturer, School of Environment and Development
David Hytch, Information Systems Director, Transport for Greater Manchester
Stephen O'Malley, Director, Stockley
Pete Abel, Love Your Bike
Programme:
8am – Arrival and breakfast
8.30 – Introductions
8.35 – Provocations
9.00 – Discussion
9.30 – Close