Event Details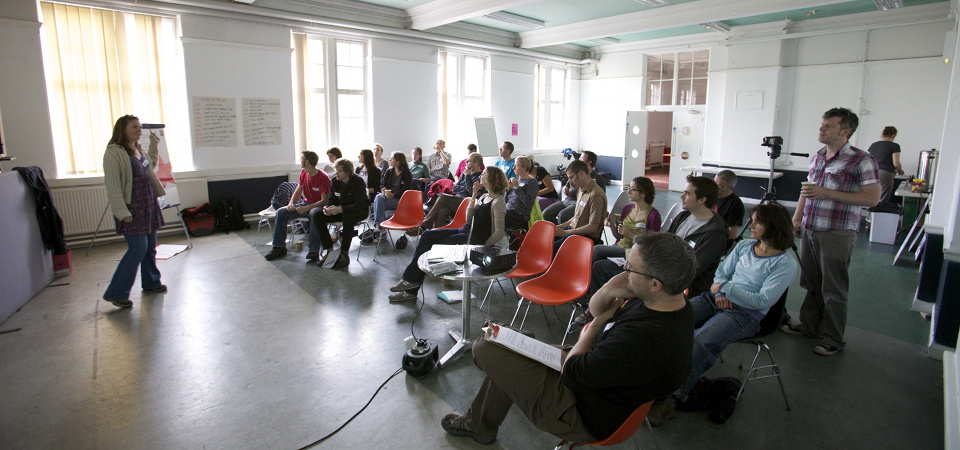 We'd like to invite you to the Carbon Co-op AGM on Thursday 21st May 2015. A chance to find out more about what we've achieved, have your say on the activities of your society and elect (or stand for) the Committee.
6.00-8.30pm, Thursday 25th May 2015
at Mad Lab, 36-40 Edge Street, Manchester M4 1HN
The evening includes a chance to meet other members over refreshments then engage in small group discussions to explore different elements of Carbon Co-op's work in more depth, with the formal AGM element of the evening running from 7.30pm-8.30pm.
RSVP HERE: https://www.eventbrite.co.uk/e/carbon-co-op-agm-2015-tickets-16518672795
All are welcome, only members can vote. Scroll down for key information.
JOIN THE CARBON CO-OP COMMITTEE
Carbon Co-op is an exciting, innovative and ambitious organisation with a small staff team, but it relies on the time, enthusiasm and commitment of its volunteer committee members and we encourage members to consider standing for election at the AGM. We are especially looking for people with Human Resources or Health and Safety experience (formal training is available for both roles).
You can read more details and find a nomination form in our nomination pack:
download Carbon Co-op Committee Member Nomination Pack
AGENDA
6.00pm – registration, networking and complimentary light refreshments
6.30pm – small group discussions
My Home Energy Planner
Progress on open source development of our whole house assessment assessment and decision making tool and how you can benefit
How can we help you? Advice, information and advocacy
Open Green Homes weekends, bus tours, seminars, Carbon Co-op socials, training programmes – reflecting on Carbon Co-op's outreach activities
Community Green Deal whole house retrofit project
An update on the whole house retrofit programme including interim learning, householders' reflections and an update on technical performance
Community Smart Grids
Carbon Co-op's latest project centres on how open source smart meters might be used by householders working together to reduce carbon emissions and make better use of energy.
7.30pm-8.30pm – AGM
Members present and apologies
Minutes of last meeting
Report on the year & Future Plans
Presentation of accounts 2014/2015
Election of accountants
Board Election
8.30pm onwards
Drinks and networking on Common Bar, 39-41 Edge Street, Manchester
Accompanying documents
The event is accessible for the mobility impaired and wheel chair users.
RSVP HERE: https://www.eventbrite.co.uk/e/carbon-co-op-agm-2015-tickets-16518672795