Well, it will be interesting to see if this version of Green Drinks lasts longer, and is less boring and corporate, than the previous attempts .  Kudos to whoever is trying to get it going again… Watch this space, I guess…
http://www.greendrinks.org/manchester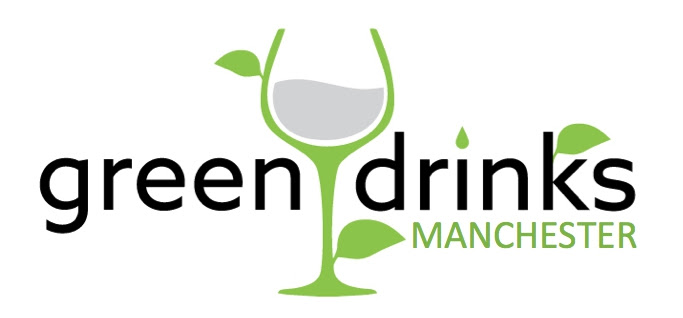 THE THIRD THURSDAY OF EVERY MONTH
Next Event: Tuesday January 24th.
upstairs space in The Old Monkey on Portland Street.  (Note change of venue)
Guest Speaker: Phil Korbel (Carbon Literacy Project)
Phil will be giving a short talk to facilitate discussion on where now for the environmental movement, considering the increasing movement towards the political right.
Congratulations on finding Green Drinks Manchester!
You are now one of a select group of lucky people who can come to share a drink and talk the night away about our shared passion for a sustainable and flourishing environment.
Green Drinks is open everyone (academia, business, community, local government, student or member of the public), and is an opportunity to connect with likeminded individuals, collaborate, and share advice that can help make our city, its businesses and its communities, become something that we can all be proud of. Welcome.
Meetings are centred around a short presentation by a keynote speaker each month followed by discussion, and then as many drinks as people feel like having. Our team of culture vultures are in the process of identifying the location of our first event, and we hope to visit as many different venues as possible in the future to experience the best of what Manchester has to offer – from comedy gigs, the arts, movies, or the odd bite to eat.
If you haven't already, please connect with us on Facebook and Twitter, where we will share all sorts of articles that we think will be of use to you.
Once again, welcome to the club. We can't wait to meet you.
Get in Touch
If you would like to find out more or fancy being a speaker, then please email us at GreenDrinksManchester [at] gmail.com