So, this is coming up.

It's challenging to communicate climate change at a community level. How can we find ways to alert people to climate change when there are so many other things to worry about? How can we make the solutions to climate change feel positive and empowering? And, especially, how can we reach beyond the limited core audience of dedicated environmentalists to the wider and sometimes sceptical population?
Led by international climate change communications expert George Marshall, in this fast moving and interactive workshop, participants will explore and understand the key components of effective communications and the complex ways that people make sense of climate change. We will draw on a wide range of research and practical experience, looking in detail at case studies of what works and, just as importantly, what does not work.
Who is this masterclass for?
This session is designed for anyone engaging directly with the wider public on climate change, especially as a grassroots community level. Participants will range from community level activists through to local authorities and educational organisations interested in reaching a wider public. This masterclass will be suitable for a non-specialist, and will be presented in a highly engaging and non-technical manner. At the same time it will contain much essential information for seasoned professional communicators drawing on the latest research and practical evidence.
What will participants learn?
Participants will gain a set of principles that they can apply directly to their communications, asking whether their communications speak effectively to their target audiences. They will be encouraged to look through the eyes of different people, understanding how different values and identity shape perceptions, and what is required to engage with new audiences. The workshop will also provide a set of ideas for testing language and communications and supporting new peer communicators.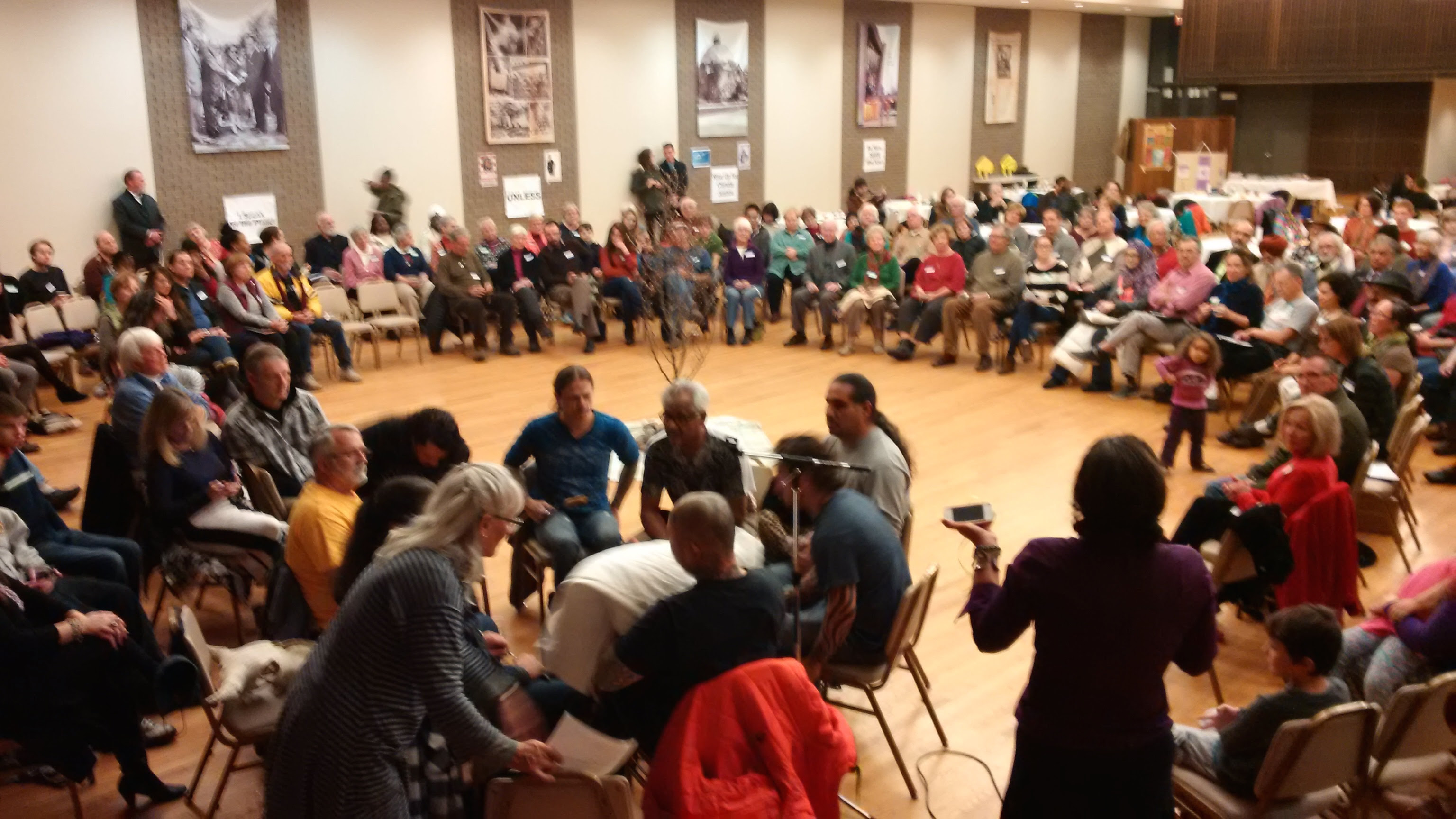 Participants will learn the typical mistakes made by climate change communicators and look critically at communications case studies. They will explore how to make communications and campaigns more effective at reaching centre-right audiences, and discuss means to incorporate this into strategy development.
The event will be interactive and participatory, with participants invited to share their own experience and insights and propose creative solutions. It will adhere to Chatham House rules.
The course agenda
This 5 hour masterclass will explore the following topics:
The cultural and psychological obstacles to communicating climate change
Values and worldview – the importance of political values in forming attitudes to climate change
Core values – understanding people's core values and what motivates them
Case studies – a critical analysis of 20 years of communication from science, media and campaigns
The role of the communicator – why we need to find new people to talk about climate change
Different media: what works best
About George Marshall
George Marshall and the organisation he co-founded, Climate Outreach, are the leading European specialists in climate communications. George has advised the Scottish and Welsh governments, the United Nations and international NGOs in engaging new audiences in climate change, including youth, trade unions, people of faith and people with conservative values. His book, Don't Even Think About It, is widely regarded as one of the most important books published on climate change conversations.
Take a look at George Marshall's TEDx talk here: https://www.youtube.com/watch?v=wBlTu9Tpvvo
Supported by

PHOTO CREDIT!
The 'Don't Talk About Climate Change' poster is the work of Canadian artist, Franke James www.frankejames.com, read more about the remarkable story behind the artwork and her battle with the Canadian government here: https://www.frankejames.com/ottawa-citizen-artist-accuses-government-of-misusing-its-censorship-powers-to-silence-her/